When it comes to the sauciest and the juiciest gossip from the world of Apple and iPhones, there's nothing bigger than an incoming iPhone operating system (iOS) or a new version's release coming round the corner. The world of iOS and Apple in general is so specific with their updates, additions, and new versions that there's an excitement within the Apple community and even outside where news portals are full of gossip, leaks, and whatnot! That is now the case as we draw closer to the release of iOS 17.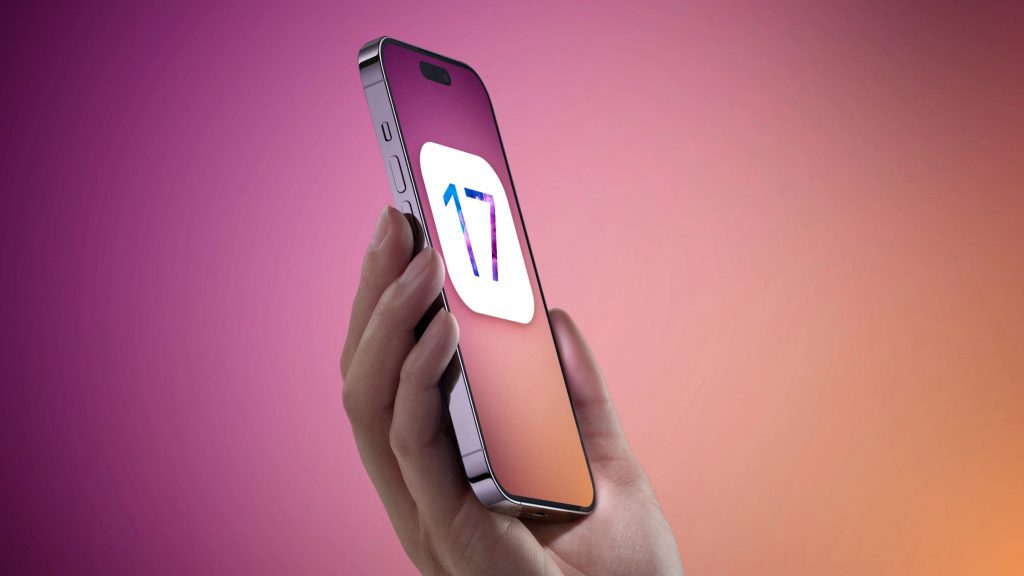 Source: MacRumors
But then how do you know what to believe and what not to believe? What are the trustworthy sources you can believe and which ones should be avoided completely? Well, for starters you can read this blog and find out the genuine news related to iOS 17. So let us begin!
First things first, what's the iOS 17 Release Date in India?
iOS 17 Release Date
The iOS 17 release date was expected to be somewhere in the month of June after the WWDC conference gave us enough hints and now we know for sure that iOS 17 will be launched at the annual Worldwide Developer Conference from June 5 to June 9. This will be done via a special one-person event where a dignitary or Apple official, most probably Tim Cook, will come forward to release the new iOS 17.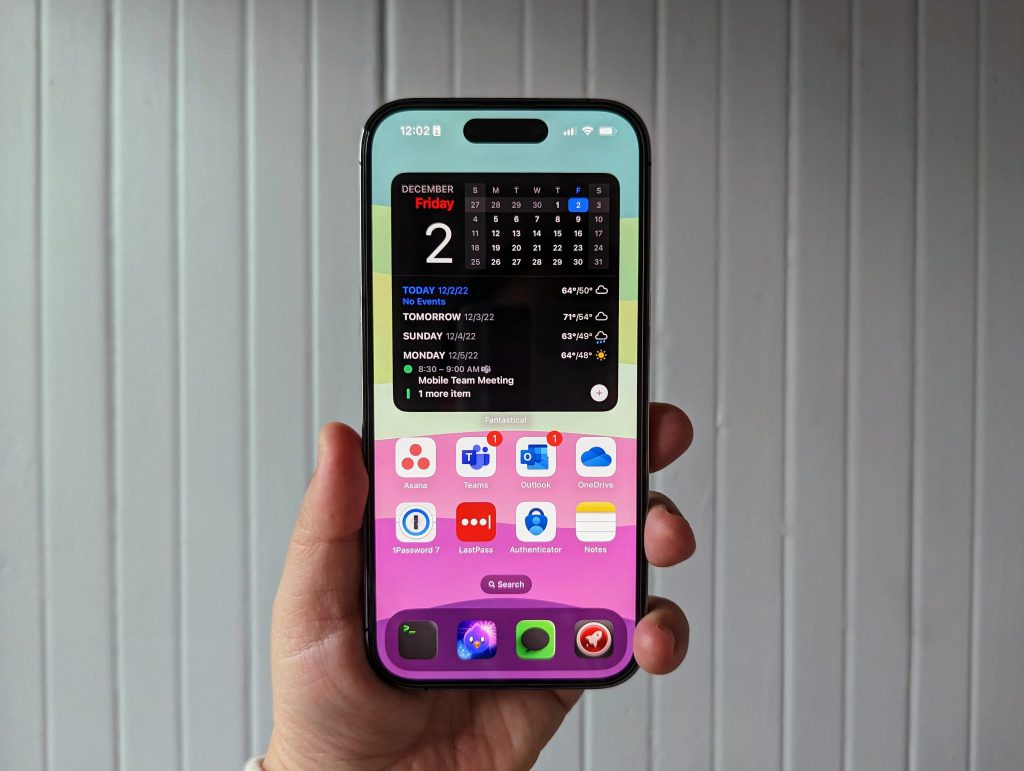 Source: Digital Trends
Though iOS 17 beta access will roll-out immediately, believes iMore, it is said that the official version of the iOS 17 will only be available for users later this year in September. It is understood that the iOS 17 will roll-out only after the launch of the iPhone 15 series so that automatically means September.
iOS 17 Supported Devices
After the release date, the most worrisome piece of news for Apple users is to find out whether their older devices will be able to support the new iOS 17 update or will there be a pressure from Apple to get users to upgrade to newer models. Might work as a tactical move but might also fall flat considering how Apple moves from one flagship to the other in a matter of 365 days flat.
So if you're worried about the iOS 17 supported device list, you should start by knowing that the iOS 17 will be readily available on the yesteryear iPhone 12 and 13 series and will function full-throttle in the flagship iPhone 14 series and the upcoming iPhone 15 series. We saw that Apple discontinued support for a few iPhones after the launch of iOS 16, namely the iPhone 6S and iPhone 7 series and it is believed that they might go a step further when they finally decide to launch iOS 17.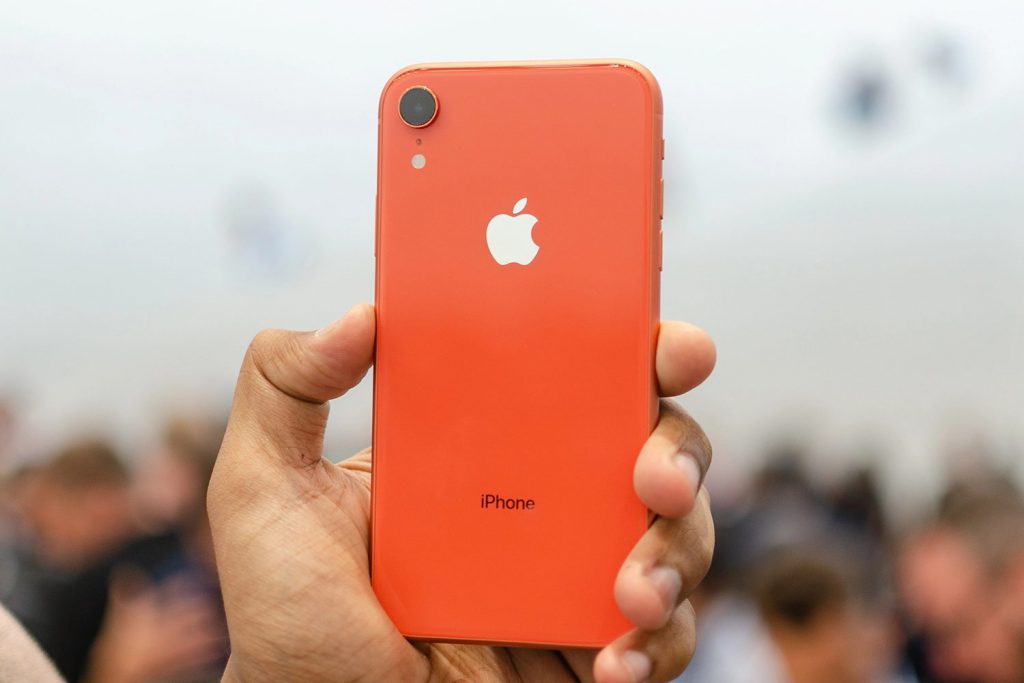 Source: Digital Trends
This might see Apple pull their support from the iPhone 8 or iPhone X series. Though Apple may pull away from all models with the A11 bionic chips, it may still be possible that they roll out the latest iPhone Operating System for these models.
iOS 17 Features (Probable)
According to sources, these are some of the reliable features that will most probably come out with the release of iOS 17. Some features might be subject to changes after Apple completes their trial, testing, and error tests in their bunkers. These are the iOS 17 features you can look forward to:
Side-Loading Third-Party Applications
Though this feature might be delayed in India, European and American users may get side-loading options for third-party applications like the Alt Store in iOS 17. This comes after European legislation made it mandatory for Apple to open their operating-systems to third-party applications.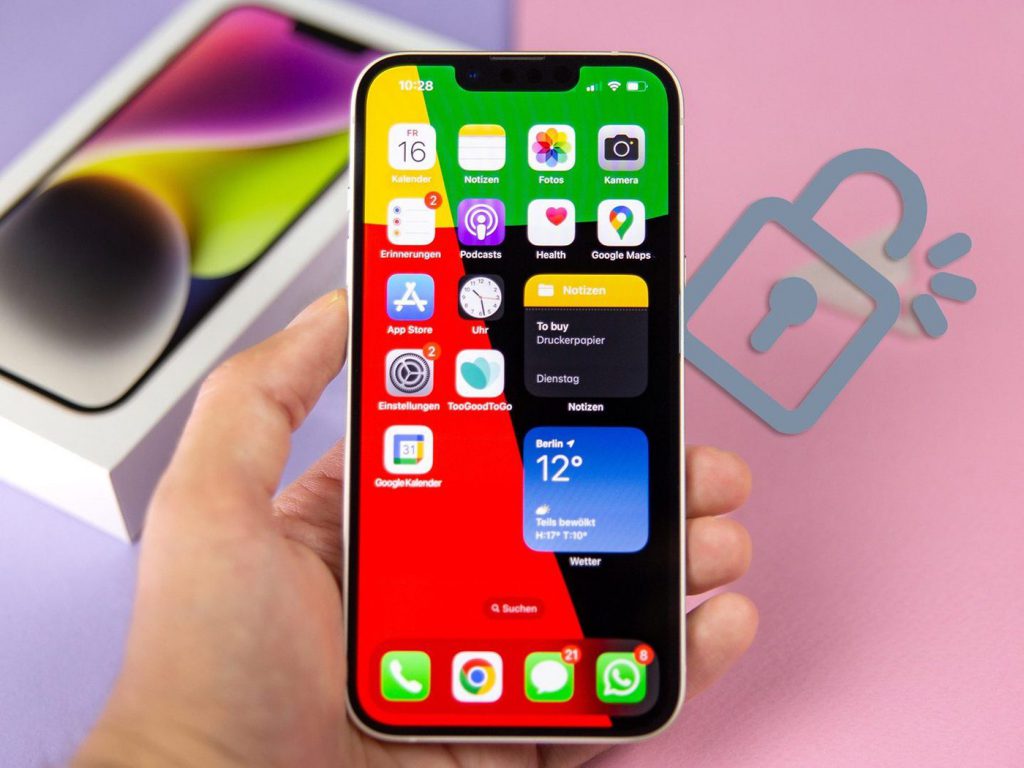 Source: NextPit
VR Reality Pro Headset Support
Next up, it was rumoured that Apple's VR Headset is prepping for a big launch, it is expected that Apple will provide support for its newest offering to gel well with the everpresent iPhones.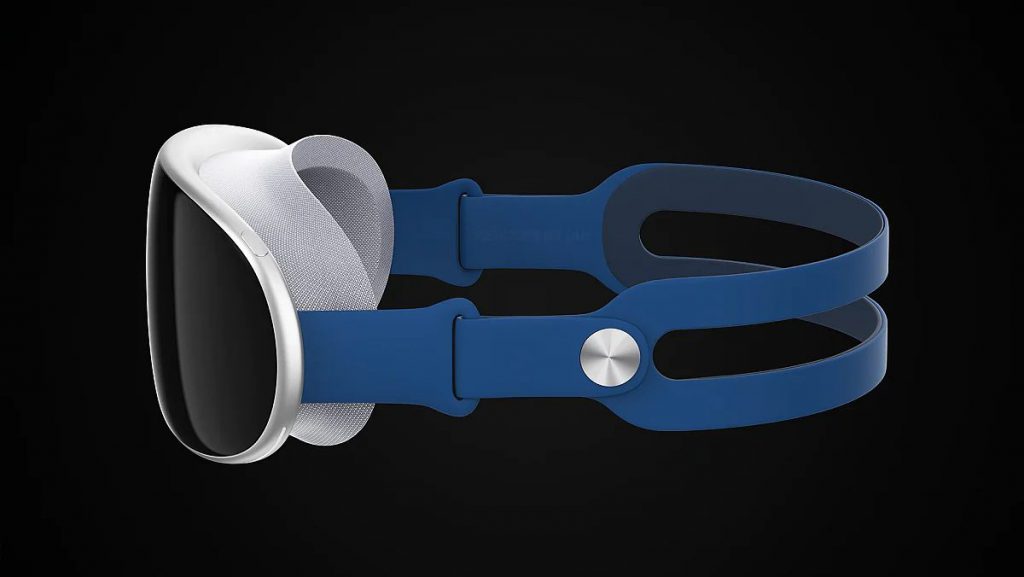 Source: Gadgets 360
Third-Party Browsers
Apart from side-loading third-party applications, there's more fun for third-party platforms as Bloomberg reports that Apple can remove the requirement for third-party browsers to use WebKit. Under the new mandate, Apple may very well remove this obligation to use WebKit.
CarPlay
The next generation Car-Play will likely be released in September as the iOS 17 will be rolled out. The 2023 update will allow Car-Play to provide multi-display support, instrument cluster integration (info on speed, fuel level, engine temperature, oil pressure, and other navigational features), and other widgets for Climate control, FM radio, etc.
Others Fixes and Updates
Goes without saying Apple will release updates for all the bugs and glitches that people experienced with iOS 16 and with these there will be a lot of optimizations that are being rumoured. You can look for other updates in your iPhone to know what to expect from the release of iOS 17.
There are other CarPlay updates, revamping of the Control Center, and other such additions that will be a part of iOS 17, reports MacRumors . You can stay tuned and continue to read our blogs for the latest updates, happenings, and announcements related to Apple and OnePlus.
Got issues with your iPhone, iPad, MacBook or OnePlus device? A trustworthy iphone repair centre not in sight? Don't worry, the experts can help you get a free pickup and drop service and provide the bright repair solution for all your Apple & OnePlus woes. Call today for Apple screen replacement, battery replacement, and other top repair services.