The iPhone 11, a big leap in the age of iPhones especially after the success of the iPhone X and iPhone XR models, has been quite a rage due to its cost-effectiveness and the new tech that it brings along in that price range. But recently, users have complained about the iPhone 11 auto-restart problem that's causing quite a stir in the tech and Apple community. In this blog today, we're going to focus on the few important reasons why iPhone 11 keeps restarting itself and then we will move on to a few basic iPhone 11 restart loop fixes that you can try at home.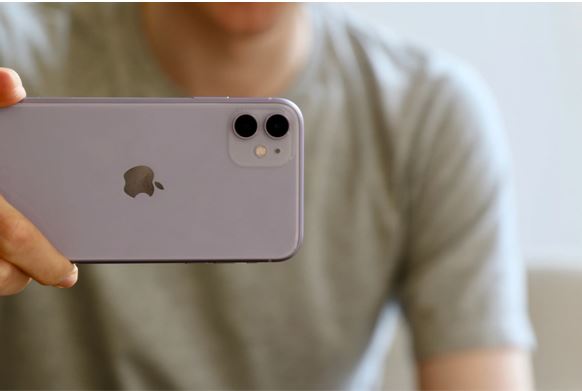 Source: Trusted Reviews
Don't worry if that doesn't work, you can contact the best experts in your city and ask them to come to your doorsteps, collect your device, get it fixed, and then return it to you as easily as you like. Let's start by knowing what can exactly cause this issue and what are the chances of your iPhone 11 facing a similar problem in the coming days and months.
iPhone 11 Auto-Restart Issue – Why Does It Happens?
There can be several reasons why an iPhone 11 might keep auto-restarting itself. Some possible causes include: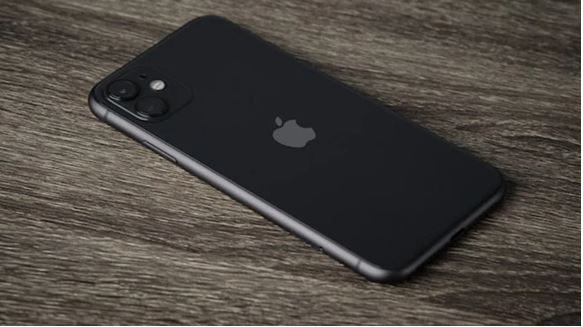 Source: HT City
Software issues: A software glitch or a bug in the operating system can cause unexpected behavior, including auto-restarting. Updating to the latest version of iOS can often resolve such issues.
App conflicts: Certain apps or combinations of apps might conflict with the operating system, leading to instability and auto-restarts. Try identifying any recently installed apps or apps that were running when the issue started, and consider uninstalling or updating them.
Hardware problems: In some cases, a hardware issue can cause the iPhone to restart on its own. This could be related to the battery, power management, or other internal components. If you suspect a hardware problem, it's best to contact Apple Support or visit an authorized service provider for assistance. To find out whether your device has a hardware issue or not, you can go to Settings > Analytics > Analytics Data and check for the list of error logs. If the logs say panic then your iPhone has a hardware issue.
Overheating: If the iPhone 11 gets too hot, it may automatically restart as a safety measure. Ensure that you are not using the device in extreme temperatures or exposing it to direct sunlight for extended periods. Also, check if the restarts occur more frequently during resource-intensive tasks like gaming or running demanding apps.
Battery-related issues: If the battery health is degraded or if there is an issue with the battery itself, it may cause the iPhone to restart unexpectedly. Check the battery health in the settings (Settings > Battery > Battery Health) and consider replacing the battery if necessary.
Now that we know what triggers the iPhone 11 restart issue, let us check a few basic troubleshooting options.
iPhone 11 Auto Restarting: Troubleshooting Steps
If you're experiencing an issue with your iPhone 11 where it's auto-restarting, there are a few troubleshooting steps you can try to resolve the problem: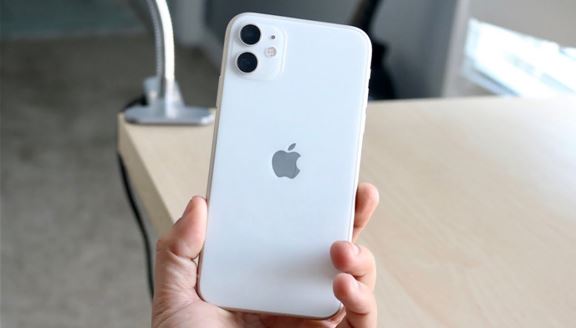 Source: YouTube
Update your iPhone: Make sure your device is running the latest version of iOS. To check for updates, go to Settings > General > Software Update.
Restart your iPhone: Perform a manual restart by pressing and holding the Side/Power button along with either volume button until the "Slide to power off" slider appears. Slide it to turn off your iPhone, and then press and hold the Side/Power button again until the Apple logo appears.
Reset all settings: Go to Settings > General > Reset > Reset All Settings. This will reset all your settings to their default values without deleting your data. Note that you'll need to reconfigure your preferences afterward.
Restore from backup: If the iPhone 11 auto-restarting issue persists, you can try restoring your iPhone from a previous backup using iTunes or Finder on a computer. Connect your iPhone to the computer, open iTunes/Finder, select your device, and choose the "Restore Backup" option.
Contact Apple Support: If none of the above steps resolve the issue, it's recommended to contact Apple Support or visit an Apple Store for further assistance. They can provide more specific guidance or arrange a repair if necessary.
Remember to back up your important data regularly, especially before attempting any troubleshooting steps that involve resetting or restoring your device. Apart from these troubleshooting options, you can try these steps if you're stuck with an iPhone 11 loop and need an instant iPhone 11 loop fix to get rid of the mess. Here are a few plausible options to use before ultimately taking your iPhone 11 to an expert repair service:
iPhone 11 Loop Fix – Viable Options
If your iPhone 11 is stuck in a restart loop, where it keeps restarting continuously without reaching the home screen, you can try the following steps to fix the issue: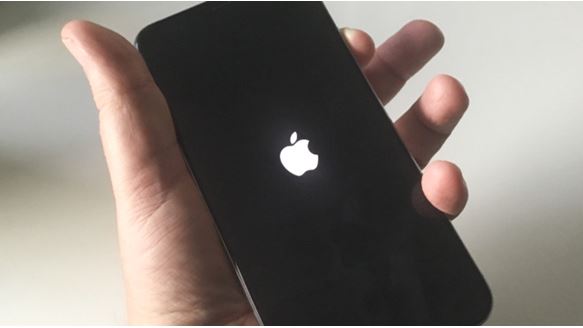 Source: Insider News
Force restart: Perform a force restart by quickly pressing and releasing the Volume Up button, followed by the Volume Down button. Then, press and hold the Side/Power button until you see the Apple logo. This action may break the restart loop and allow your iPhone to boot normally.
Connect to a computer: Connect your iPhone 11 to a computer using a Lightning cable and open iTunes (or Finder on macOS Catalina and later). If prompted, choose to Trust the computer. iTunes or Finder may detect your iPhone in recovery mode and offer to restore it.
Restore via recovery mode/DFU mode: If the force restart doesn't resolve the issue, you can try putting your iPhone into recovery mode and then restore it. Here's how:

Connect your iPhone to a computer.
Force restart your iPhone by quickly pressing and releasing the Volume Up button, followed by the Volume Down button. Then, press and hold the Side/Power button until you see the recovery mode screen (iTunes/Finder icon and a cable).
In iTunes or Finder, you should see a prompt saying there's a problem with the iPhone and offering options to Update or Restore. Choose the Restore option.
Follow the on-screen instructions to complete the restore process. This will erase all data on your iPhone, so ensure you have a backup beforehand.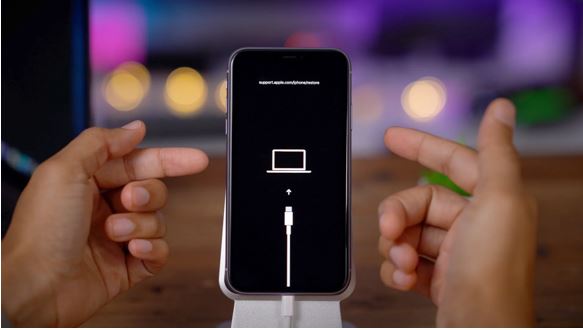 Source: NGadget
These are some of the best options to get rid of the iPhone 11 restart issue. It is advisable to visit an expert repair service first before attempting too many things with your device.
Got issues with your iPhone, iPad, MacBook or OnePlus device? A trustworthy iPhone repair center not in sight? Don't worry, the experts can help you get a free pickup and drop service and provide the bright repair solution for all your Apple & OnePlus woes. Call today for Apple screen replacement, battery replacement, and other top repair services.